About Us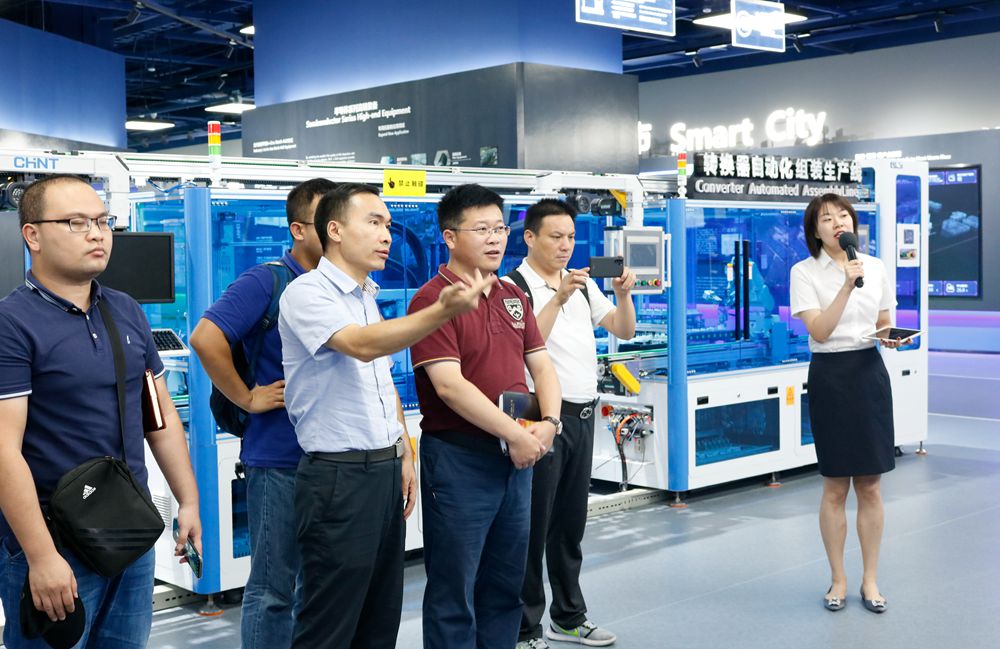 Gobel Power was established in 2012 and is based in Shenzhen, China.
Our products and services include wholesaling cylindrical & prismatic LiFePO4 and Lithium Ion battery cells, producing lithium battery packs and providing battery solutions. Our products are mainly used in solar energy storage, electric bikes, electric scooters, electric motorbike, boats, forklifts, sweepers, golf carts, and recreational vehicles.
Every year, Gobel Power invest 5% operating income into R&D to develop reliable and efficient energy storage systems. We have 45 full-time R&D staff and close cooperation with Shenzhen University. Gobel Power has mastered core technologies from battery modules, BMS to complete vehicle battery pack development, which enhance the safety, cost, energy density, recycle life and other performance indicators.
Gobel Power Factory Show
---
Packing & Delivery
Exhibition
Certifications
GobelPower
General email:
[email protected]
Company: GOBEL POWER ENERGY (HK) CO., LIMITED